Waves To Waterfalls Adventure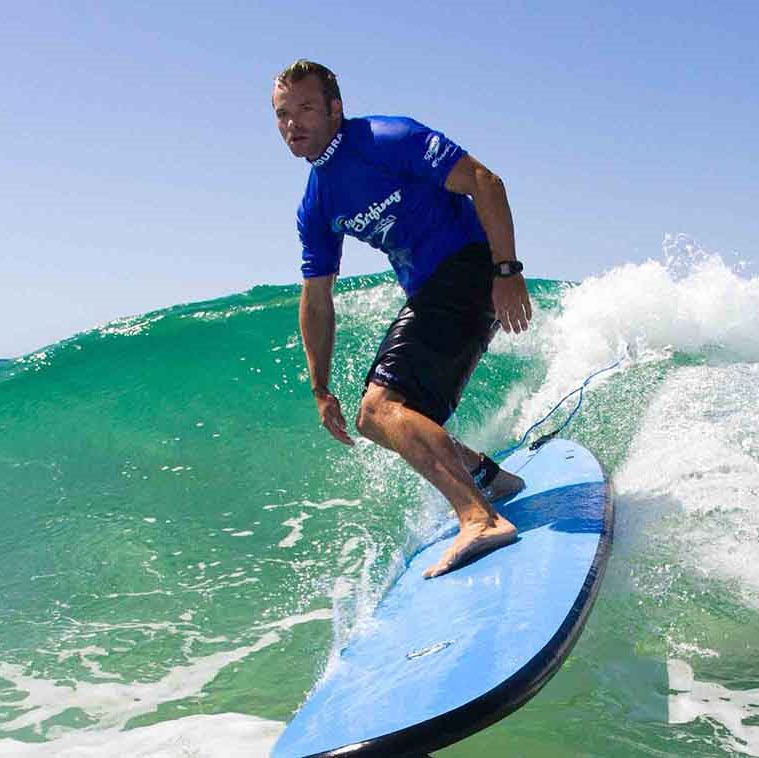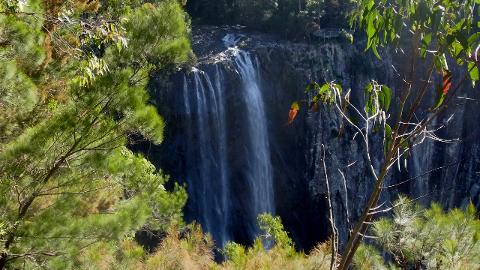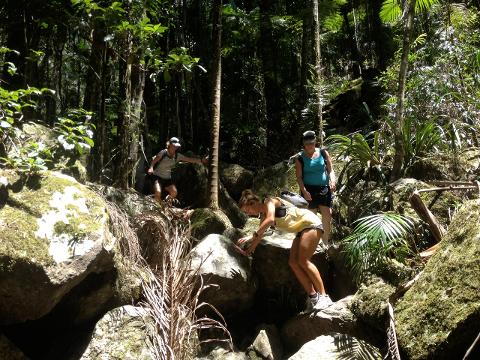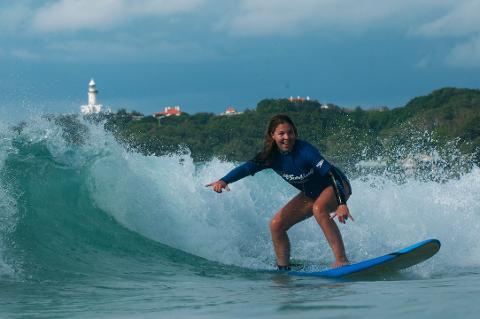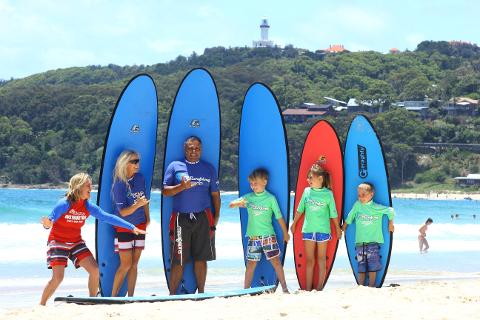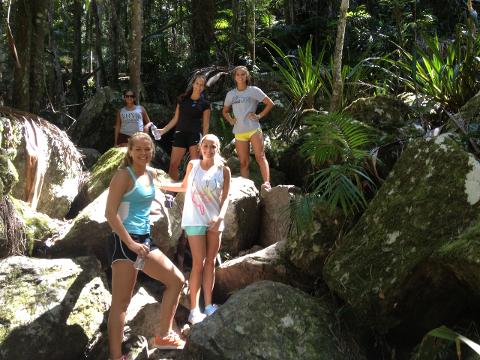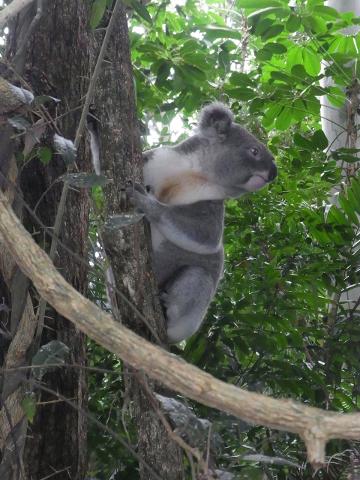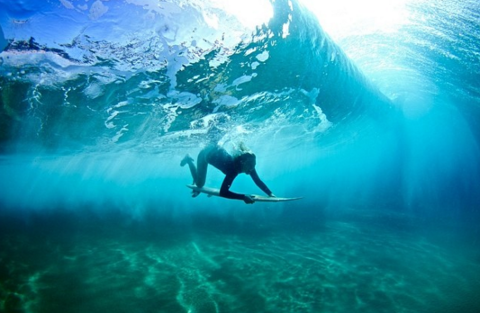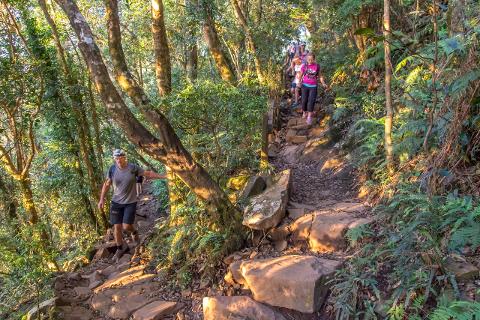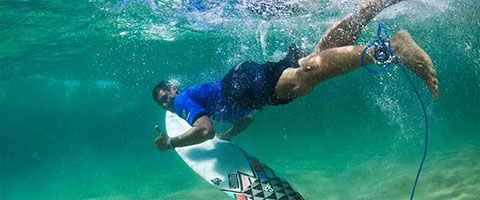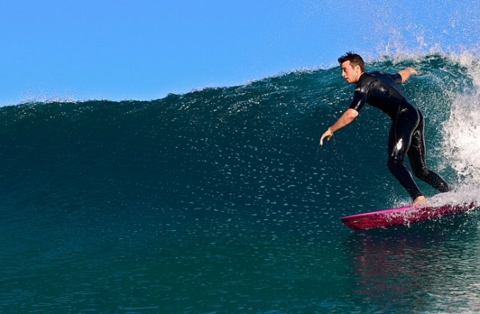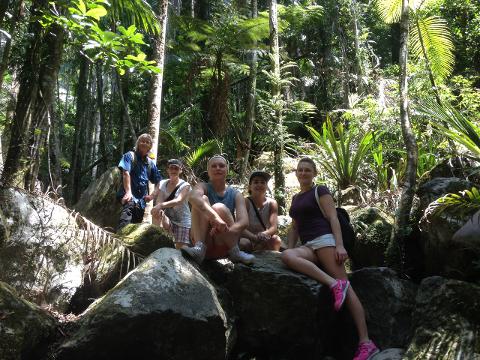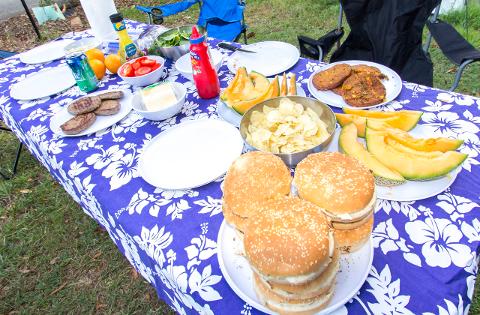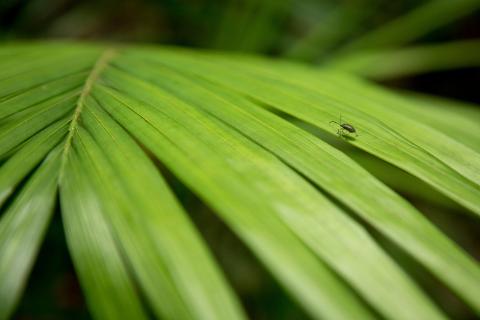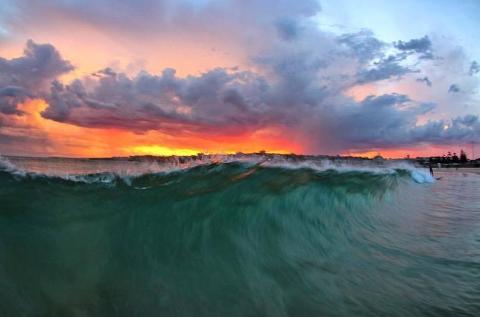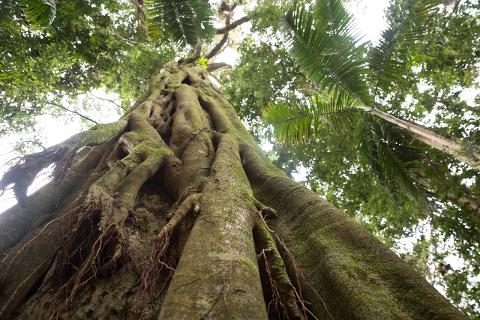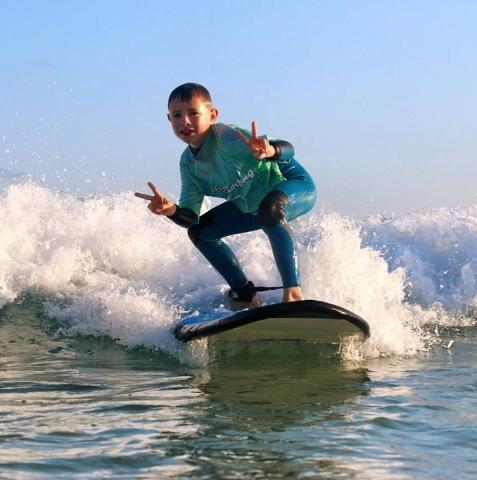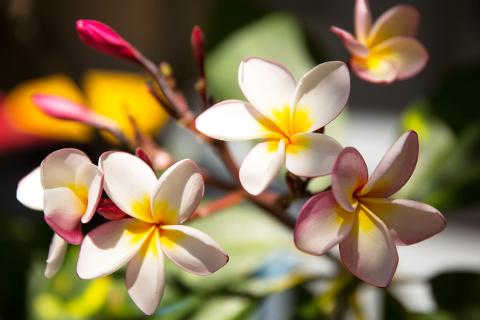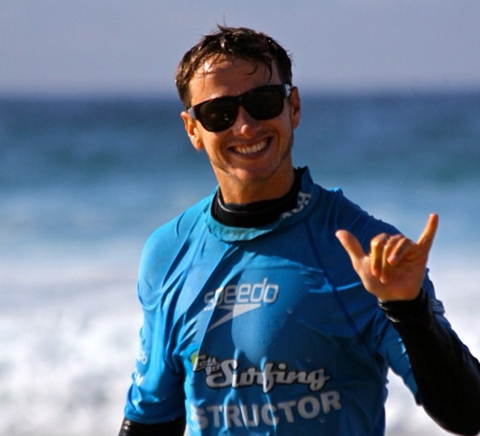 Duration: 8 Hours (approx.)
Location: Byron Bay, NSW
Product code: W2W
Want to enjoy the best of Byron Bay's surfing action and explore the lush rainforests of its surrounding hinterland? Strapped for time and cash? With Byron Bay Adventure Tours "Waves to Waterfalls Adventure Tour" you don't need to choose between one experience or the other; you can do both at an affordable price!
The Waves to Waterfalls Adventure Tour will pick you up from Byron Bay in an air-conditioned tour vehicle and transport you to the majestic rainforests of the World Heritage listed Nightcap National Park where you'll see the power of nature firsthand at the impressive Minyon Falls. Marvel at the 100 metre drop of the falls and if you're feeling adventurous you can take a dip in the fresh water rock pools beneath the falls, before enjoying a BBQ-style lunch prepared by our team.
After lunch it's back to Byron Bay where you'll experience Byron's world renowned beaches the way the locals do; standing on a surfboard!
Let the outdoor adventure specialists from Byron Bay Adventure Tours and our surfing tour partners – the surfing experts from Lets Go Surfing Byron Bay – take care of the details of your hiking and surfing adventure while you sit back and soak up the once in a lifetime experience.
ITINERARY
• Bushwalk through ancient rainforests in the World Heritage listed Nightcap National Park (2 hour return walk)
• Discover stunning Minyon Falls (100m drop) with breathtaking views
• Take a swim in the pristine fresh water pools beneath the falls (weather permitting)
• Enjoy a delicious BBQ-style lunch
• A safe 2 hour introduction to surfing: learn the basics of surfing as you catch, stand and surf a wave in Byron's beautiful marine park
PRIVATE TOURS
We have a range of private tours available. A private tour ensures that you and your group will have the exclusive attention of your guide. You can book a private tour for 1 to 6 people straight away on our booking page. Please get in contact with us if you want a private tour for more then 6 people and we will make it happen.